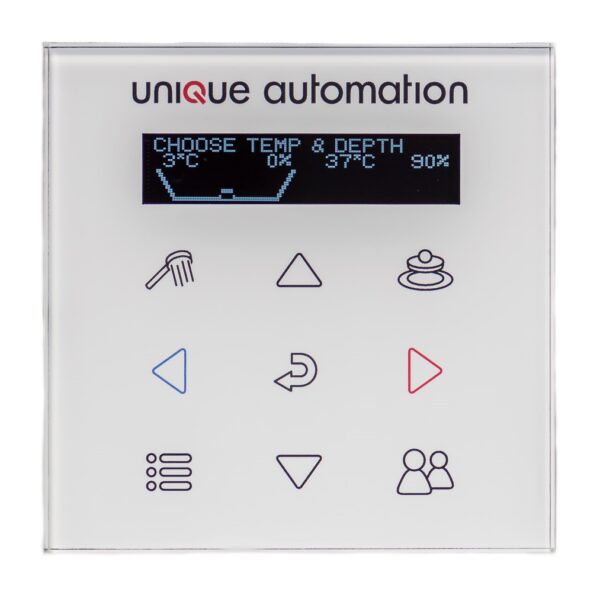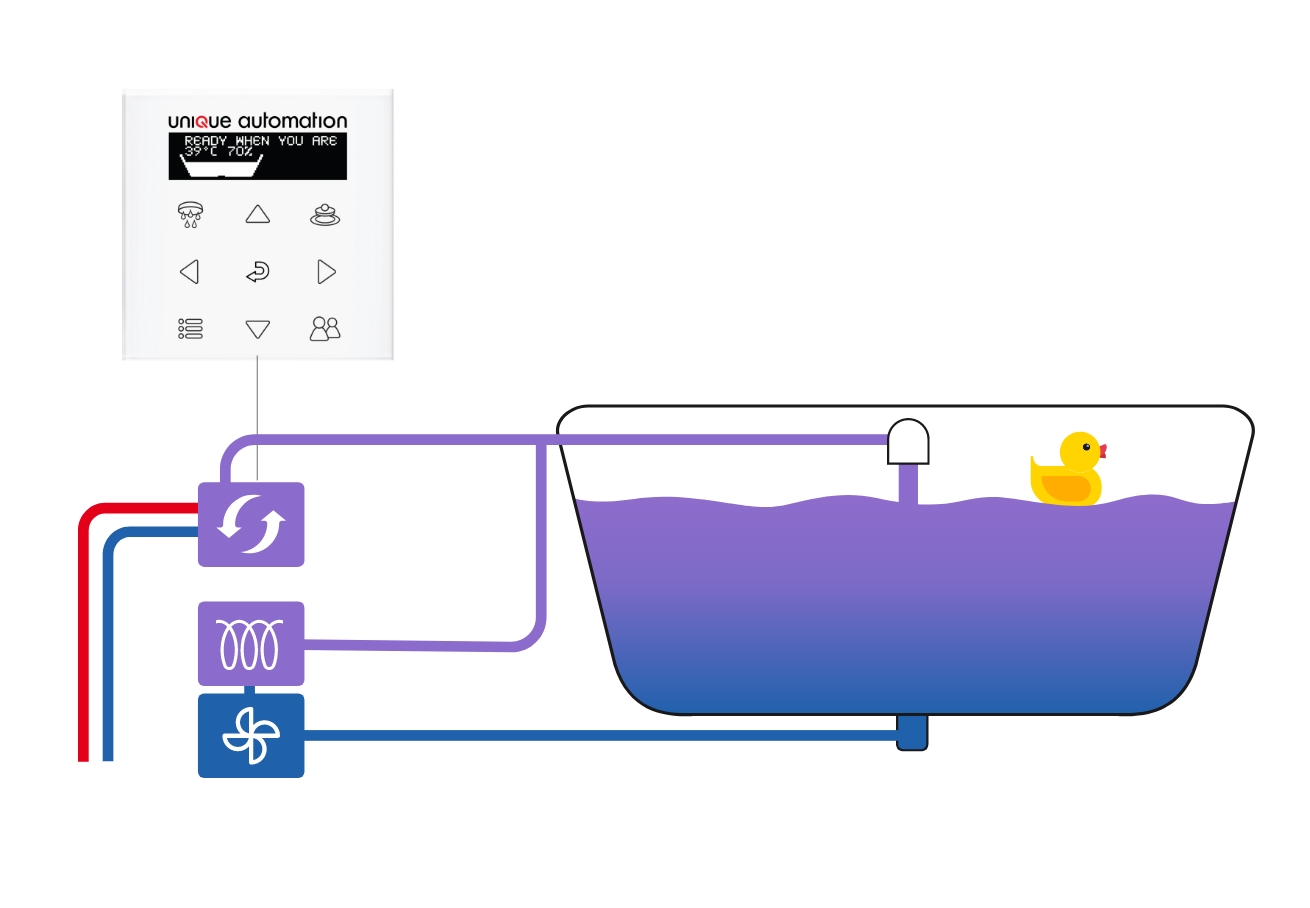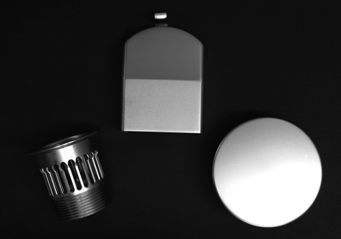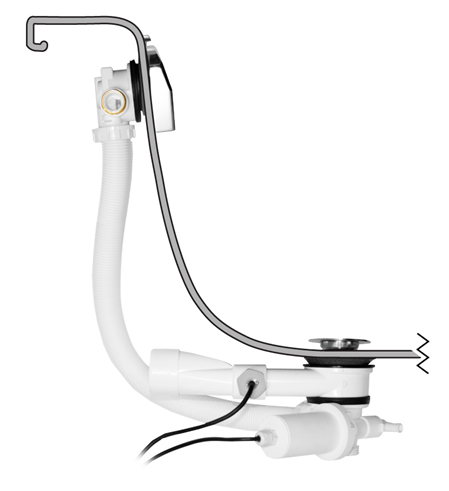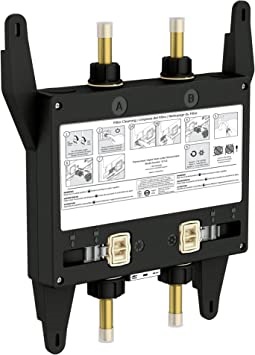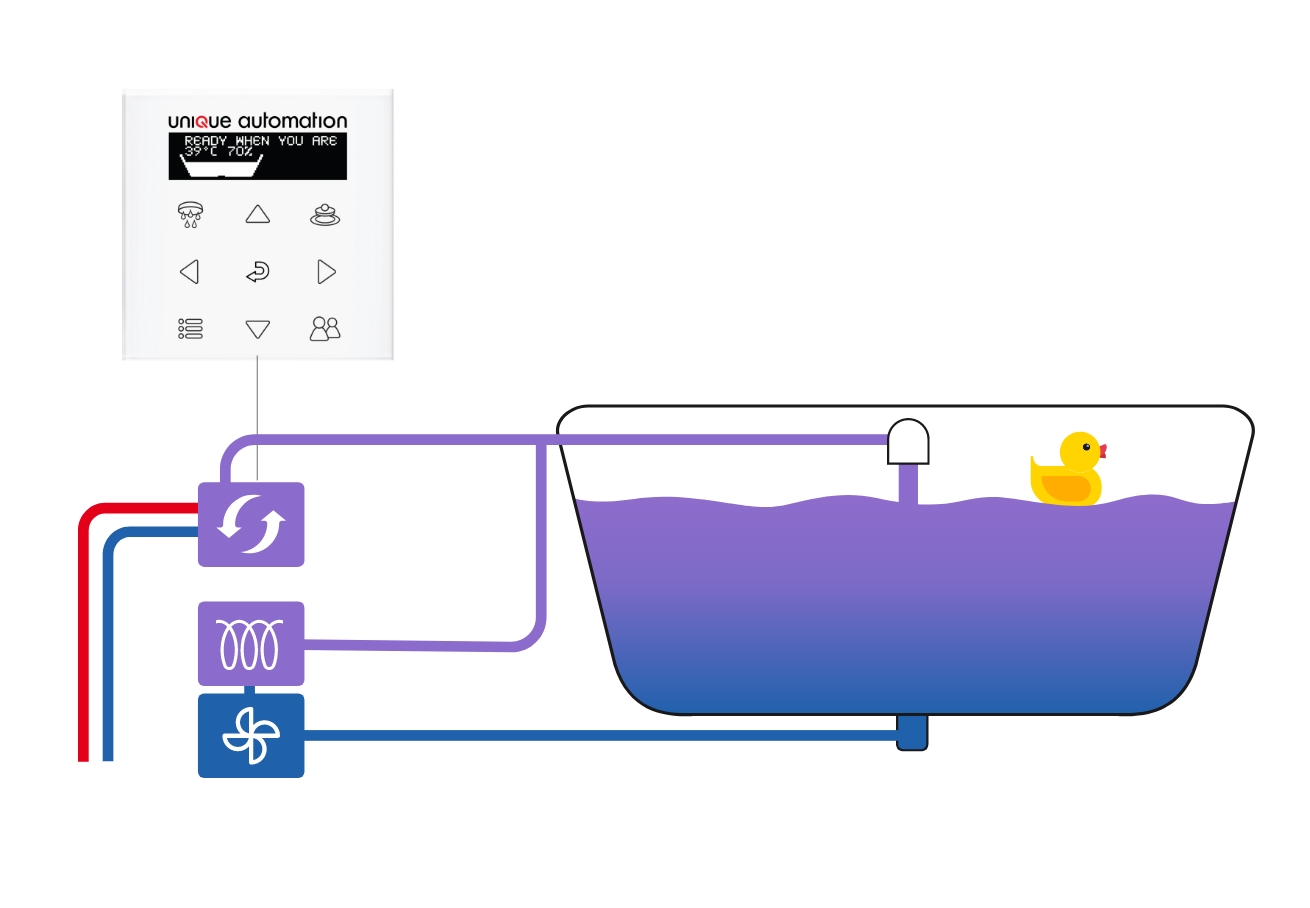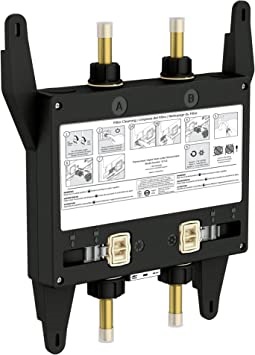 bathomatic eco MK4
bathomatic offers the ultimate luxury for bath tubs. Coming home to a perfect bath becomes a routine when you can get a bath perfection from your smart phone or PC. bathomatic is still the only fully automated bath management system in the World with real-time feedback from the bathtub.  bathomatic basic MK3 is the model before the current one and has all features offered to date.
$7.812,00
Description
Additional information
Reviews (0)
Features
Documents
Options
Drawings
Description
bathomatic eco is a digital bath management system that allows you to control every aspect of your bath, from the temperature to the water depth and fragrance. With its easy-to-use interface, you can create your perfect bath every time. This system can be installed discreetly in new or existing baths, making it a great addition to any bathroom.
Perfected since 2007 bathomatic MK4 is the best and only opportunity to get your bathroom 21st century ready.  The manufacturer of bathomatic (Unique Automation) focuses exclusively on high end developments and this is the first offering to the open market.
This is the newest bathomatic with the following features now standard:
MP3 like lever control
User interface tacktile feedback
Build in LAN (Apple App and Amazon Alexa)
Hand shower outlet by default
High flow rate
Water depth control
Water temperature control via recyrculation (1.2kW standard)

Programmable presets
Fits all baths with standard drain and overflow cut outs
With miriad of more features like increased responce, bathomatic TO Guard ready and many ohters
---
Only logged in customers who have purchased this product may leave a review.
Product features
Water depth control
Water temperature control via recyrculation (1.2kW standard)
Programmable presets
Solid-state waterproof touch interface (BUI) in white
Motorised drain with overflow filler in polished chrome
MP3 like user interface
Fits all baths with standard drain and overflow cut outs
Lifetime warranty - to the original purchaser and in their home
Available Options:
Hand Shower
Scents Dispenser 4way, 8way or 12way