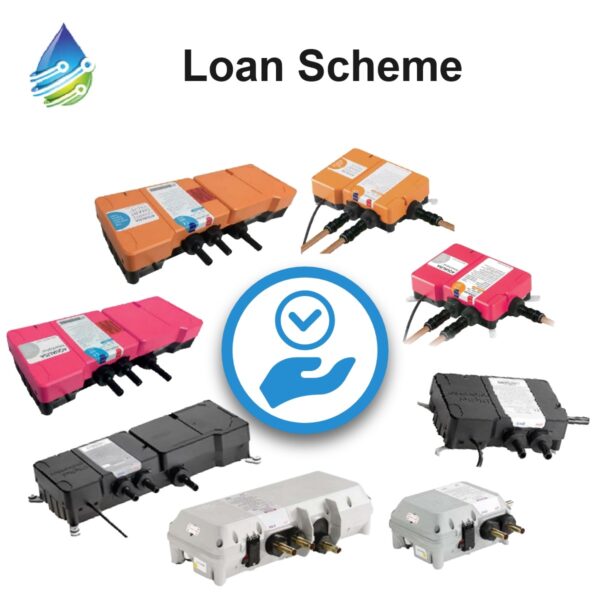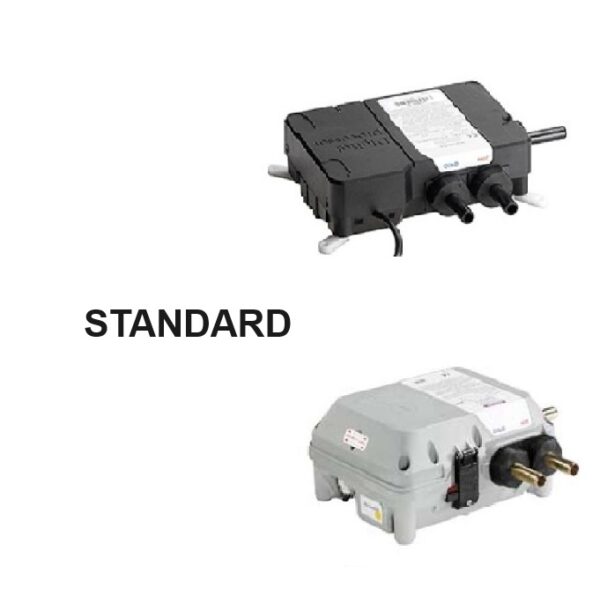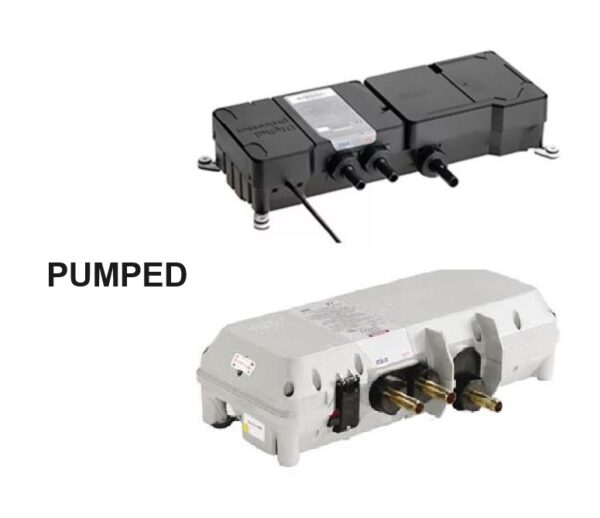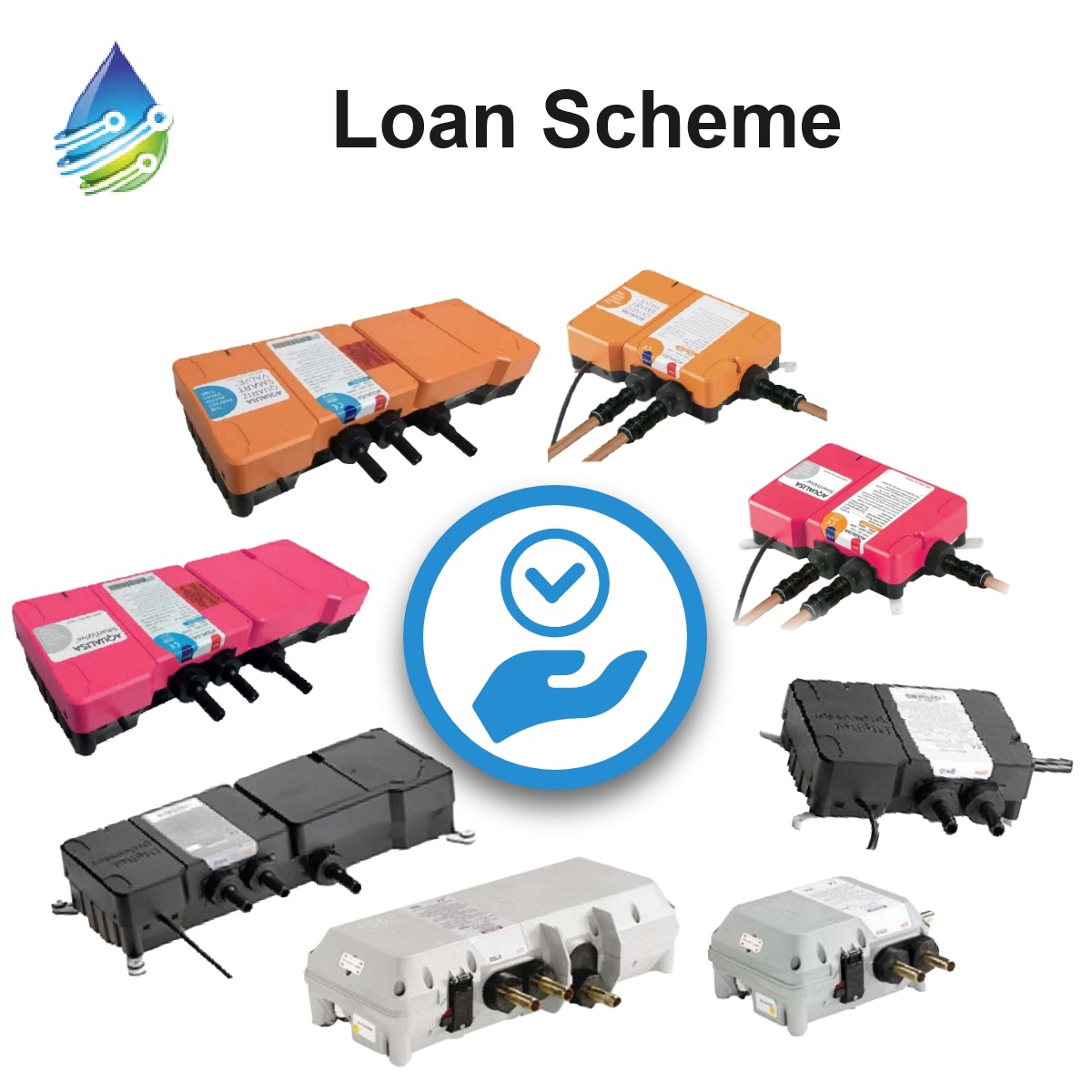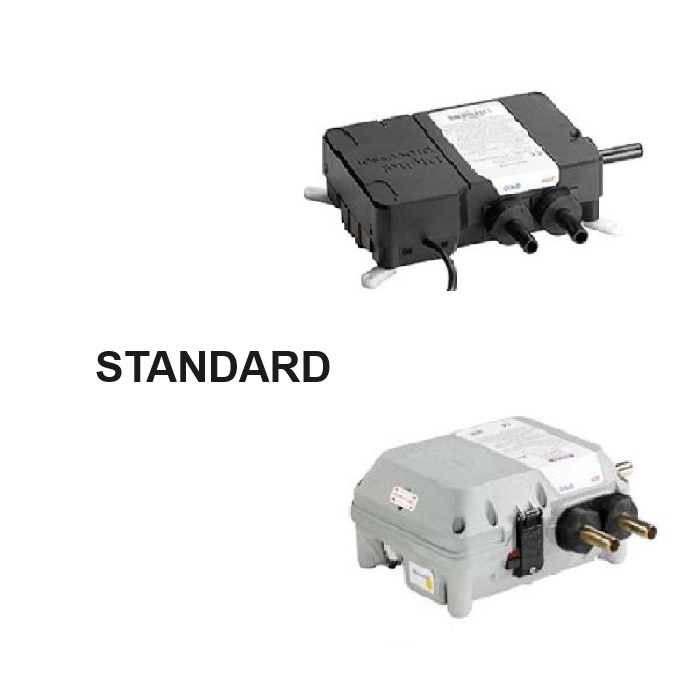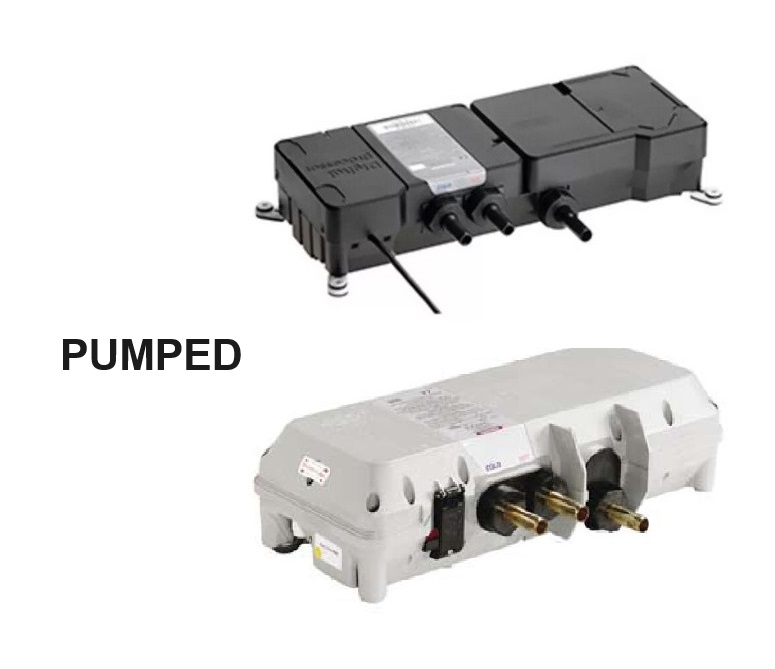 Aqualisa Digital Processor Loan Scheme
£299.00
A "courtesy" processor with the option to keep (ADPS Loan Scheme). Please choose the correct type of processor Standard/Pumped and all other add-on options
NEW: Now we can offer a main PCB upgrade to the New Generation PCB which has WiFi and is the most responsive one to date
Description
Additional information
Description
We know how important the continuous use of your shower is and came out with the ADPS Loan Scheme.
NEW: Now we can offer a main PCB upgrade to the New Generation PCB which is the most responsive one to date and has WiFi
Under the ADPS Loan Scheme we send you an Aqualisa Digital Processor like yours against a deposit of £299 and await for your processor.  When your processor arrives we test and repair offering you the option of another swap where your serviced unit is returned and the loan unit is send back to us.
Every customer to date (December 2019) has chosen to keep the loan unit and has been paid back the difference in cost which is calculated by the formulas below:
Deposit – service = refund (£299 – £59 = £240)
or in the event of faulty stepper
Deposit – service – WMA (in the event of a failed WMA) = refund (£299 – £59 – £88 = £152)
ADPS Loan Scheme offers many benefits with the most obvious being; the continues work of your shower, one plumber's call out and a single visit to the loft.
No need to worry about packaging or organising the postage. The loan unit will come in a proper box with prepaid addressed label: one goes out, another goes in. You then drop off your processor at a UPS access point at a location convenient for you. With over 2,800 in the UK and most working from early till late the return of your processor will be a breeze.
The loan units come out of our demo stock and are subject to 3 months warranty.