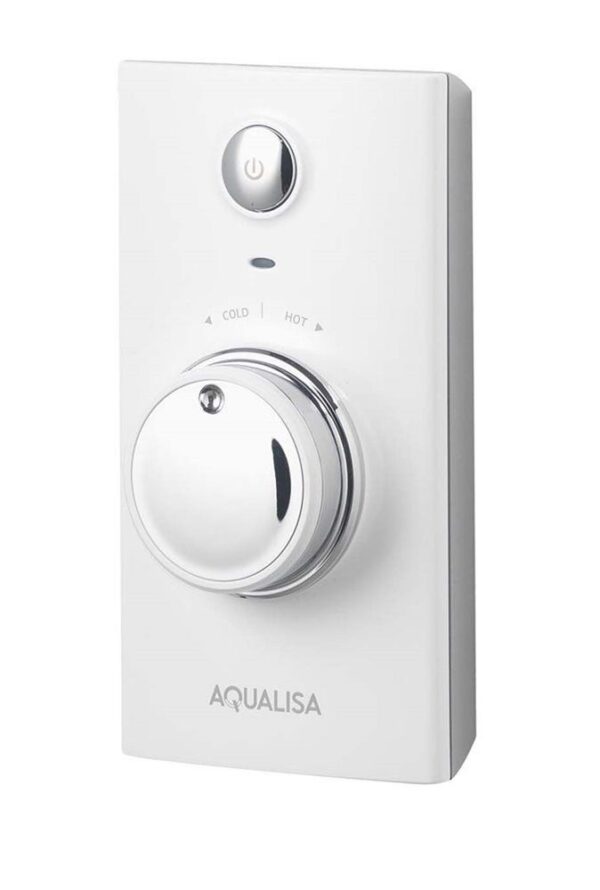 Aqualisa Visage Digital Controller – White
Aqualisa Visage Digital Controller – Fits all Black Aqualisa Digital Processors
$37,20
Description
Additional information
Reviews (0)
Description
Aqualisa Visage Digital Controller – Fits all Black Aqualisa Digital Processors
Unexpensive controller for all Aqualisa black Processors both Pumped and Standard HP.
New and unused equipment surplus to requirement
Important Notes:
Pumped Processor – when used with a Pumped processor you will lose the boost button functionality which is almost insignificant.
Cable – works with the 2 row x 3 pin cable connector (Quarts/Visage/Zuri cable type – 223010) and not the round (Axis cable – 254602)
Axis Digital – for use with Axis Digital you would need to acquire a cable type – 223010
Grey Processor – not suitable for the grey processors
---
Only logged in customers who have purchased this product may leave a review.