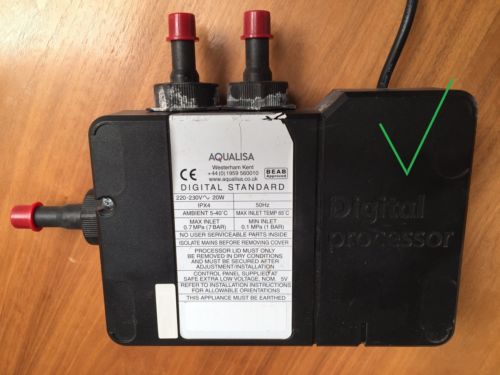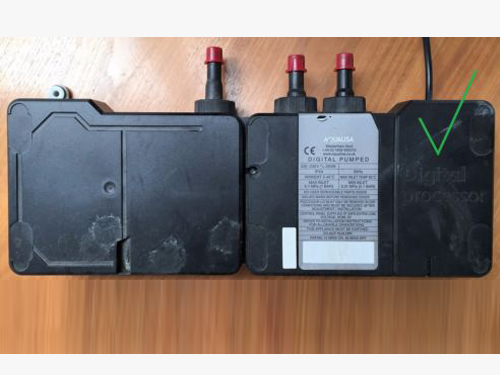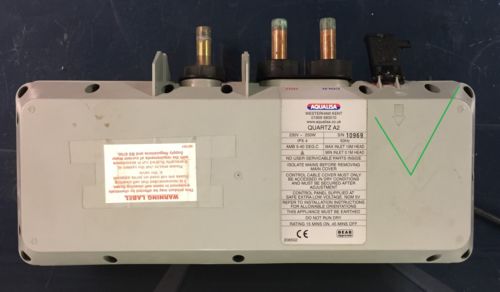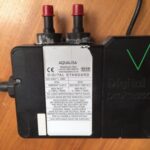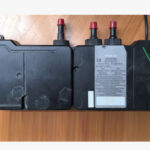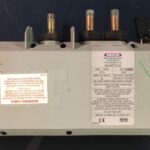 Aqualisa Digital Pump/Standard – Dripping Shower NEW Repair Service
The complete service and fixing of the annoying drip from your Aqualisa Digital Pumped or Standard (High Pressure) Processor for a fixed price including return postage
£99.00
Description
Aqualisa Digital Pump/Standard – Dripping Repair NEW
We will fix the annoying drip from your Aqualisa Digital Pumped or Standard (High Pressure) Processor for a fixed price including return postage.
This service covers the drip from the outlet (shower head) and not a dripping from the Processor housing. A drip from the Processor housing is indicative of further problems which are also fixable, but most often require additional parts. Should spares be required we shall communicate with you and only commence replacement after your approval.
Turn around is 3 working days after receipt of your faulty Aqualisa. The return is via UPS 24 hour trackable service (phone number is required).
As this is a repair service we offer three months warranty. Due to popular demand we now extended the service to cover the Grey processors also. If you require loan equipment during the service of your own please pick up the loan processor matching yours.
This is a service and not a reconditioned or second hand Aqualisa Digital Processor